Home - Featured - Wireless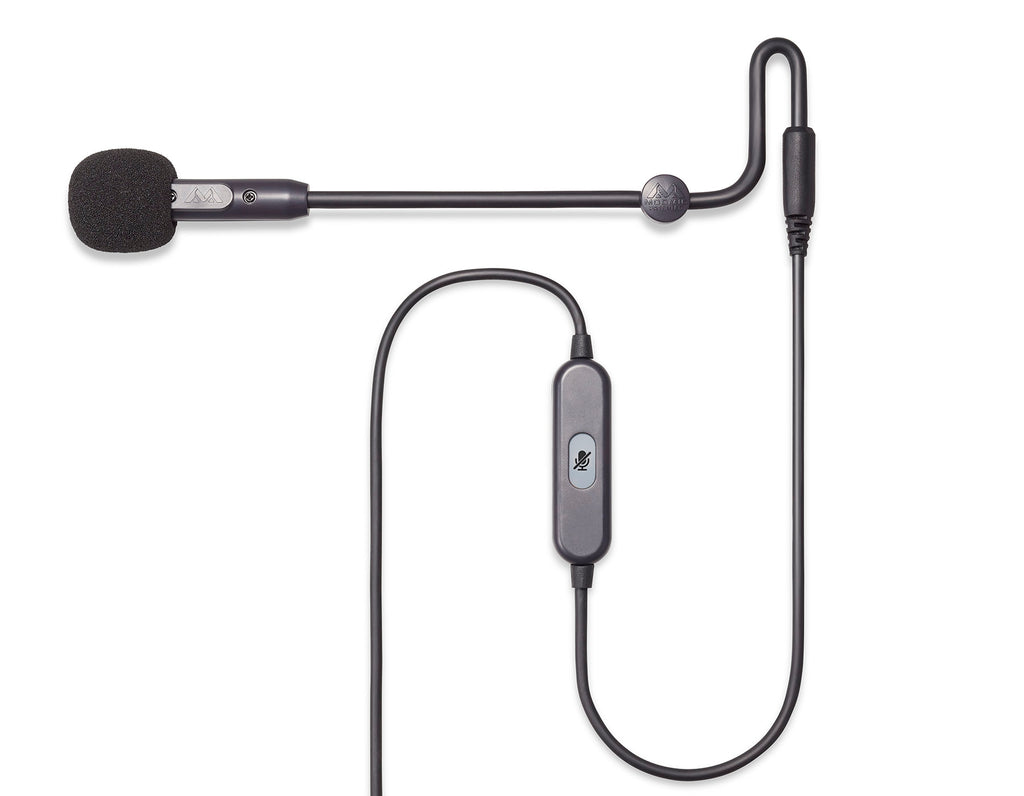 The clarity of the first USB terminating ModMic is unmatched! The ModMic USB attaches to any headphones and comes with dual mic modes, including our award-winning omnidirectional capsule for broadcasts and a brand new premium noise-canceling uni-directional mic for noisy environments. This is the best wired ModMic ever made.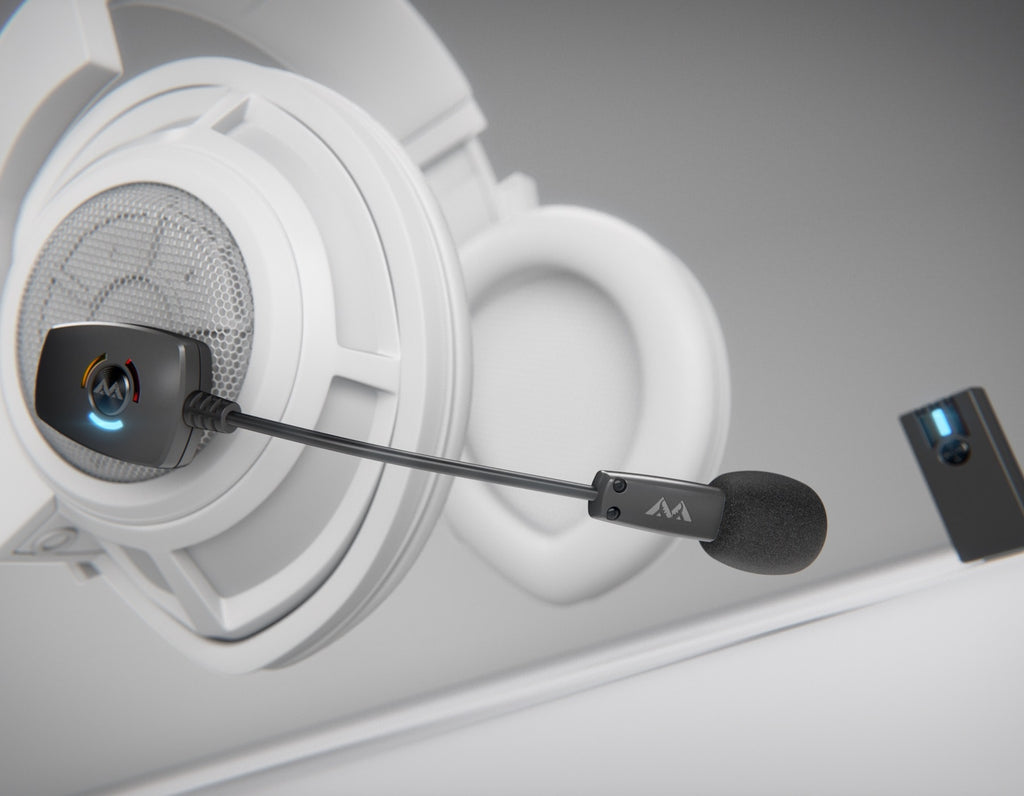 ModMic Wireless delivers full DVD quality sound with blistering aptX enhanced speeds 5 times faster than standard Bluetooth. With increased speed and data, ModMic delivers a broadcast quality signal unheard of in wireless microphones. The 12+ hour battery can be charged while in use, ensuring you never miss a moment. The elegant digital quick mute silences the mic instantly.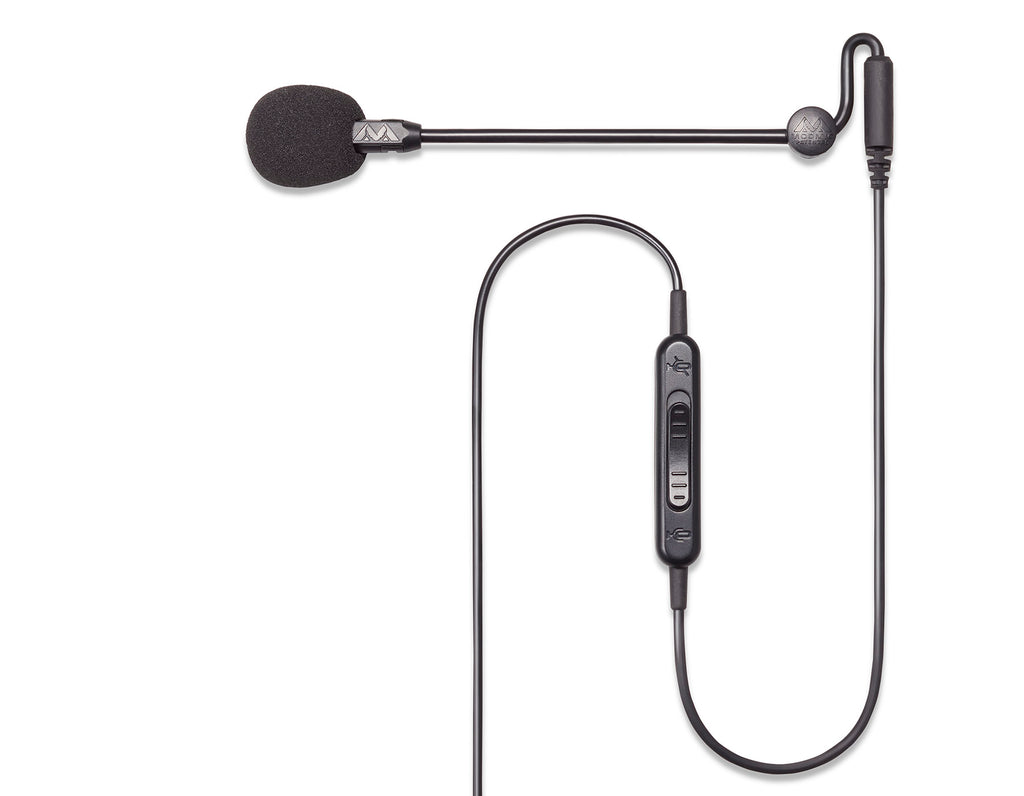 ModMic Uni delivers flexibility and quality together. With our new uni-directional noise-canceling microphone, this analog microphone attaches to any headphones and keeps out unwanted noise better than ever. The universal 3.5mm termination makes the ModMic Uni a flexible option, compatible with nearly every device on the market.