Why Modmic?
Because Quality Matters.
How well others hear you and how well you hear them is important. Whether it's throwing down in an online game or making a business call overseas, you are your voice. That's why ModMic is trusted by professional streamers, podcasters, and companies around the world.
See who uses ModMic!
Attaches to Anything
Sure ModMics can attach to any pair of headphones or VR visor and deliver superior audio. That's easy. But really, ModMics can attach to practically any flat surface, like this guy.
A real customer who uses his ModMic Wireless at work where safety goggles are required. How awesome is that?
Unparalleled Support
Our goal is that every customer sounds amazing. To that end we've embraced a live Discord support channel. Not only will we help fix any problems you have, but we can also help on making a good mic sound better, suggest audio gear like new headphones or amps, or just come on by and chat with us about everything and anything audio. When you walk away we want you telling your friends "THIS is how companies should work!"
Join our Discord!
Variety
With our new lineup there's a ModMic for everyone. For the analog lovers, our ModMic Uni delivers exceptional flexibility. With the right adapter, you can plug it into virtually everything! 
For PC and PS4 users who put quality above all, the ModMic USB delivers superior quality thanks to a wired USB connection.
And the ModMic Wireless finally bridges the wireless audio gap. Thanks to our clever design it is the first aptX Low Latency wireless mic on the market to deliver full 16-bit 48kHz audio, the same quality in most desktop mics!
See the Lineup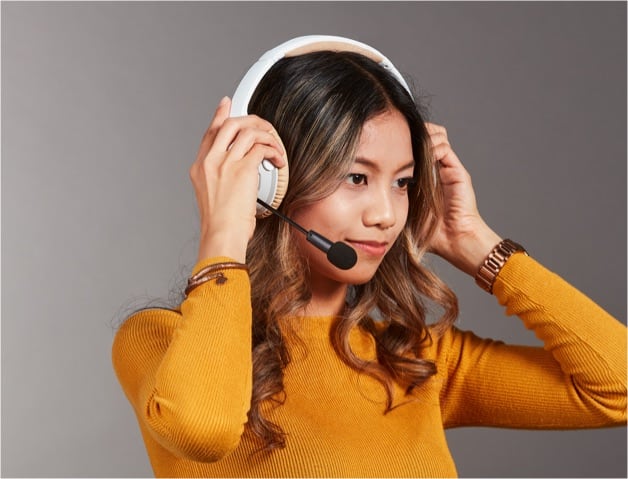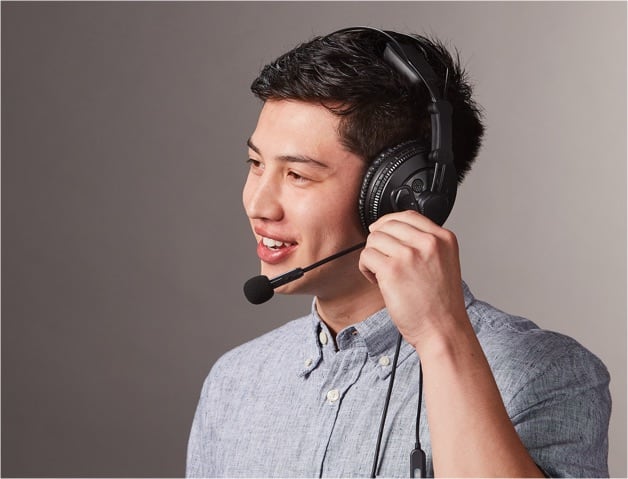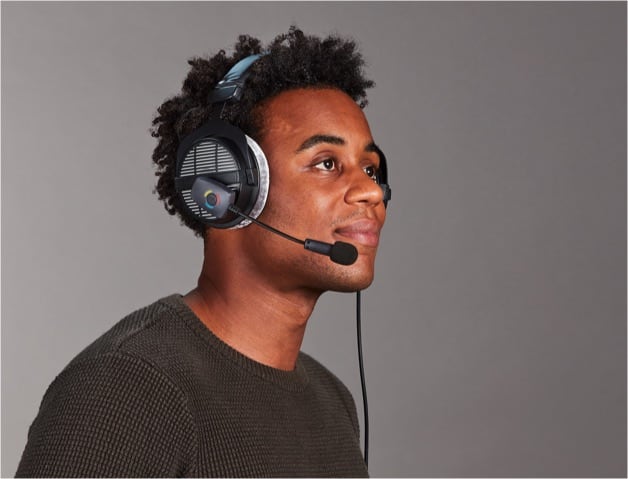 "I've been massively impressed with how easy-to-use the ModMics are and the overall quality has been great."

"Wow, I am just impressed. My initial reaction is it just sounds great."

"This is a mod anyone who's serious about high quality voice comms should consider."